Corporate and Government Support
Thank you for Sponsorships & Grants provided by:


Larry and Marcia Bell
Dr. Duncan and Monica Innes
Dr Doug Hardy & Loretta Bell-Hardy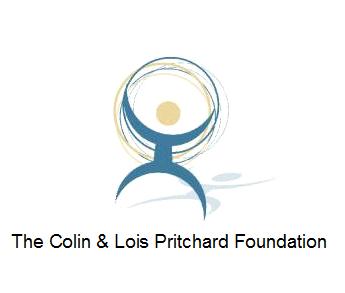 Guest Artists Sponsors
Graham and Judy Burns


School Concerts Sponsors





Media Sponsors

Hospitality Sponsor

The Okanagan Symphony and Accent Hotels are delighted to announce that the OSO musicians now have a new official residence.That new home is the Kelowna Accent Inn located at Gordon Drive and Harvey Streets in downtown Kelowna.
"The handy, central location and comfortable accommodations at the Accent Inn make this partnership a most desirable one for the OSO," said the orchestra's General Manager Scott Wilson.
Accent Inns is proud to house and support one of the oldest and most prestigious cultural institutions in the BC Interior, said John Espley, Business Development Manager of Accent Inns. Both the OSO and Accent Inns are quite excited about the possibilities of promoting cultural tourism collaboratively.
The OSO supports an exciting educational initiative!...
Our goal is to build the relationship between our business supporters, patrons and orchestra so that the community may benefit from the growth and development of the symphony.

Download our sponsorship packages:
OSO Donor Programs